landing page slider
Customer Centric Recruitment
Finding the best customer focused talent
Finding the right candidate for your business
Candidates with the right skills – Candidates who fit your culture
The Recruitment Bureau – Proud to be different
The Recruitment Bureau (Kent) was created by Jeremy Barwick to better meet the business needs of organisations from all market sectors. He has developed a bespoke recruitment process that matches businesses with candidates that truly fit – creating long-term, win-win recruitment solutions. Jeremy, as a senior executive in various business sectors for over 25 years, became increasingly frustrated with the conveyor belt approach to recruitment.
"I am proud in the knowledge that The Recruitment Bureau is different to other agencies. In order to appeal to the best candidates, we work with businesses to help develop compelling employer branding. By utilising a comprehensive search and selection process and employing our tailored candidate suitability assessments we deliver the best talent.
I am so confident in our distinctive approach and to offer peace of mind, The Recruitment Bureau includes an exclusive 12 month Rebate and Replacement policy for all candidates placed."
Jeremy Barwick, MBA, FREC – Managing Director.
Finding your next great hire
The Recruitment Bureau's approach is focussed on Customer Centric Recruitment and the principle that happy employees are what make a successful organisation, and our recruitment process is solely built around that belief. We find the talent that will become engaged, motivated and top performing members of your team. With over 25 years experience in recruitment, in Kent, at all levels we understand what it takes to find the right people for your business.
Struggling to recruit in a candidate driven market?
The Recruitment Bureau understands the reasons why many organisations are currently struggling to attract the best talent and we offer innovative customer centric recruitment solutions to overcome this very real challenge. We work with our customers to understand their organisation's culture as well as their recruitment needs and use our experience to develop a customised strategy to both increase response rates and the quality of applications. Let us demonstrate how financial reward is not the only key to attracting your next superstar.
Representing your organisation in the recruitment process
The Recruitment Bureau finds the candidates with the best cultural and skills fit for your organisation. We ensure our client's culture and values are reflected at the earliest stages of the recruitment journey, for all candidates, and continue to be demonstrated throughout the recruitment process. The Recruitment Bureau will be the first point of contact between your organisation and your next appointment and we ensure all your candidates' journeys, whatever the outcome, are handled with respect, provide outstanding levels of interaction and reflect the culture of the business they could be joining. The Recruitment Bureau's commitment to respectful recruitment is key to identifying and delivering great talent.
Finding Talent
Located in Kent in the South East of England, the majority of The Recruitment Bureau's recruitment is located within Kent, London and the Home Counties. However, in line with the move to remote working, we also provide nationwide recruitment services for clients throughout the United Kingdom. Wherever you are located our recruitment services will find the talent that fits your organisation; in the private, public and third sector, from senior executives to graduate trainees, and everyone in between.
The Recruitment Bureau and Customer Centric Recruitment
The Recruitment Bureau's Customer Centric Recruitment is about putting our clients right at the heart of our business. Learning how each of you want to work and building a tailored recruitment plan to meet those individual needs. Pro-active communication, listening, adapting and meeting changing needs is how we develop strong long-lasting relationships with both employers and candidates.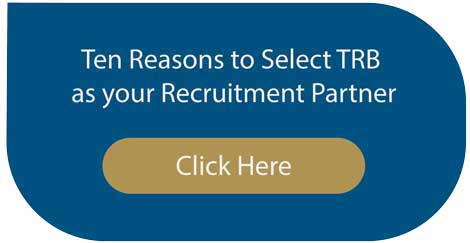 ---
Sales Recruitment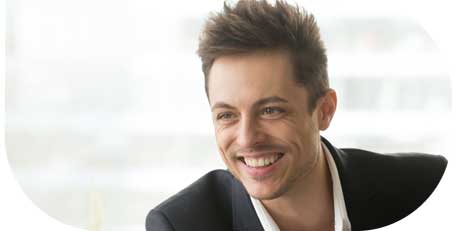 Finding the best sales talent. Whether it be a sales director or graduate trainee, consultative or transactional sales, account development or new business, office based or on the road, our clearly defined and proven sales recruitment strategy delivers outstanding candidates.
Marketing Recruitment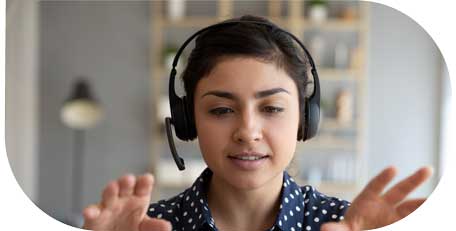 From Digital to Creative to Communications Marketing. We understand the skills and attributes required to deliver you the marketing talent at all levels and for all disciplines. Let's work together to find you the talent to drive your marketing strategy.


Customer Service and Call Centre Recruitment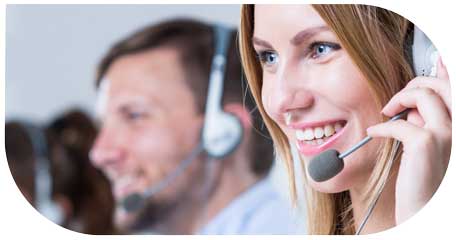 Keeping customers happy is far from easy and recruiting the right customer service and call centre talent is vital for your organisation's success. Even with low unemployment, a limited talent pool and fierce competition, we can help you find customer service superstars.
Sales Support
Recruitment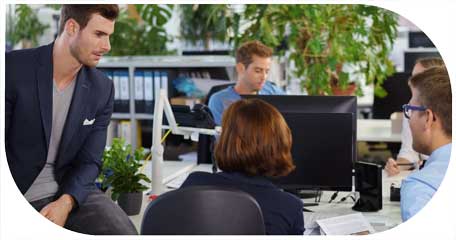 Behind every successful sales team is great sales support. Recruiting the right people to support an organisation's sales function cannot be underestimated and can be key to hitting sales targets. Work with The Recruitment Bureau to find your perfect sales support talent.



Talent Assessment at The Recruitment Bureau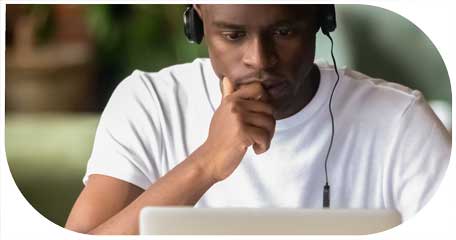 Candidates hired on merit, rather than background, tend to stay longer and perform better. Good candidates appreciate good screening tests, ensuring a positive candidate experience. Whatever role and level of seniority, we have skills and behavioural tests that help you know a candidate better.
Corporate Social Responsibility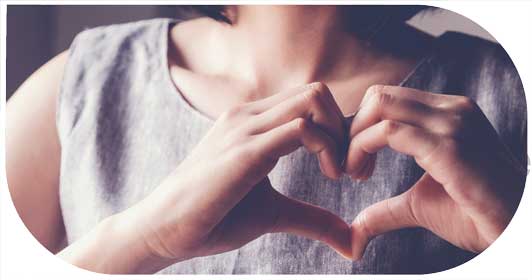 CSR is important to The Recruitment Bureau and has also become an important deciding factor alongside offering great benefits and competitive salaries to recruits who now prioritise social responsibility in their own lives and want to join organisations that care about their well-being, as well as that of the community.
Pricing and Rebate Policy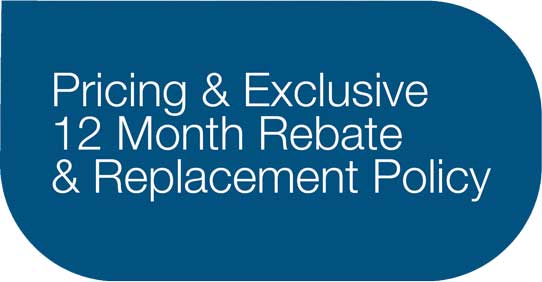 In line with our customer centric philosophy and policy of openess, we are comfortable to publish our recruitment fees and exclusive rebate scheme. We offer three different contractual terms for the delivery of our recruitment services. Our 12-month rebate scheme remains the same for all three.
Finding Talent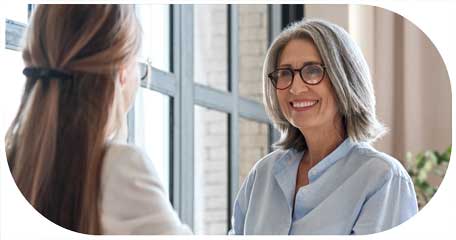 The Recruitment Bureau utilises innovative search and selection solutions to attract the best talent in the field. For each role we develop a bespoke marketing programme, tailored to the specific requirements of your organisation and the position being filled. Let's chat and build a winning plan!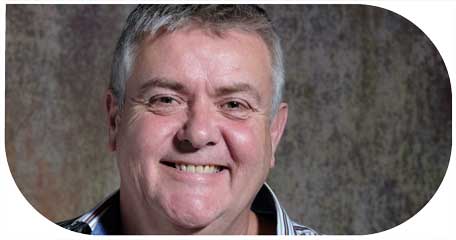 "Having utilised both sides of the recruitment industry for over 30 years, on too many occasions I witnessed it falling short in its delivery, to both organisations recruiting and equally importantly to those individuals applying. I formed The Recruitment Bureau because I knew there was a more effective, respectful and customer-centric way."

Jeremy Barwick MBA, FREC– Director – The Recruitment Bureau (Kent)