finding-talent-slider
The Recruitment Bureau utilises innovative solutions to attract the best talent in the field. For each role we develop a bespoke marketing programme, tailored to the specific requirements of the position being filled.
Finding the right candidates for your organisation
Getting to know your organisation
When we start the recruitment of any role, we first need to really get to know your organisation.  Having a thorough understanding of what makes your business tick plays a vital part in all aspects of how we start to build the search and selection strategy, from the style and content of the job advert, to what marketing strategy and channels we are going to adopt.  Most importantly it helps us determine what type of candidates will make a long-term positive impact in your business.  However qualified a candidate looks on their CV, if they do not fit the culture and style of your organisation the likelihood is that they will not become the long term star performer you are looking for. The importance of cultural fit cannot be underestimated. 
Creating a compelling Job Advert
Our job postings aim to promote your employer brand and organisational culture as well as the job on offer, and where appropriate a candidates future prospects within an organisation. This will attract candidates who are not only well qualified for the role but also believe they will be a good fit with your business. Creating a compelling job advert, demonstrating why it's a great role and equally importantly a great company is key to recruitment success. This is not just a job description, it is a lot more than that and is vital to improving the number, quality and suitability of candidates.
The search begins!
Once we have got to know your organisations DNA and have created our compelling job advert then the real work begins. Below you can see the various ways we identify your next great talent.
---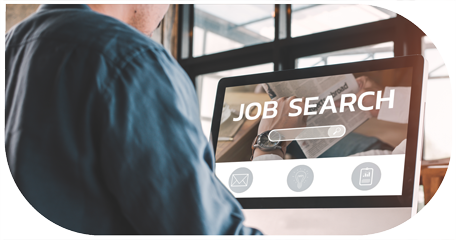 Job Boards
We utilise a suite of general job boards, geographically specific job sites and where appropriate we will use more niche, industry-specific sites.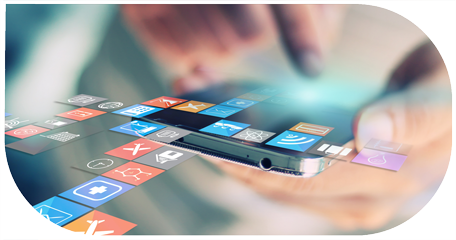 Social Networking
Posting roles on social network and membership sites can bring a great response and is a key strategy to finding you the best candidates.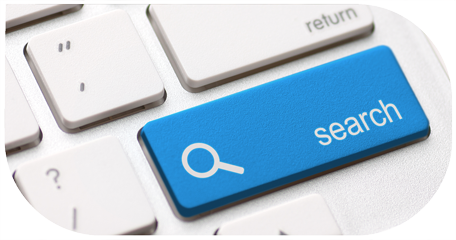 Online Candidate Search
We utilise numerous online databases to identify suitably experienced and qualified candidates, who are the perfect match for your role, but will not necessarily be aware of the position on offer. We have intuitive software that can seek out candidates from millions of online candidate databases that match your requirements. We contact the matches and introduce your role to determine whether they wish to be considered.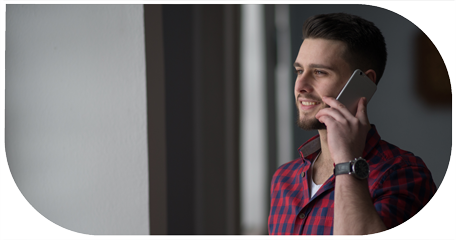 The TRB Talentpool
We have an ever-growing list of potential candidates uploading their credentials and CVs through our website and joining The TRB Talentpool. We also have previous applicants and contacts that are looking for a new job but are yet to find that perfect role.
---
The selection process
Once we identify the candidates through the various options listed above, we then make contact carry out carefully scripted bespoke interviews to determine their suitability. As well as conducting interviews, where required, we have a substantial suite of online skills and psychometric tests that we utilise at various stages of the interview process to help determine that perfect match. These tests can be utilised as pre-qualifying assessments prior to be invited for our first introductory interview or at a later stage, dependent on what we have agreed with you the client and what works best in identifying suitable candidates. It is only at this stage that we submit CVs for your consideration.
It is worth reiterating that in line with our Customer Centric Philosophy we pride ourselves on the quality of our candidate communication strategy and all candidates will be kept informed, whatever the outcome at appropriate times throughout the recruitment process.